We are people seeking to live in Christ and share God's love!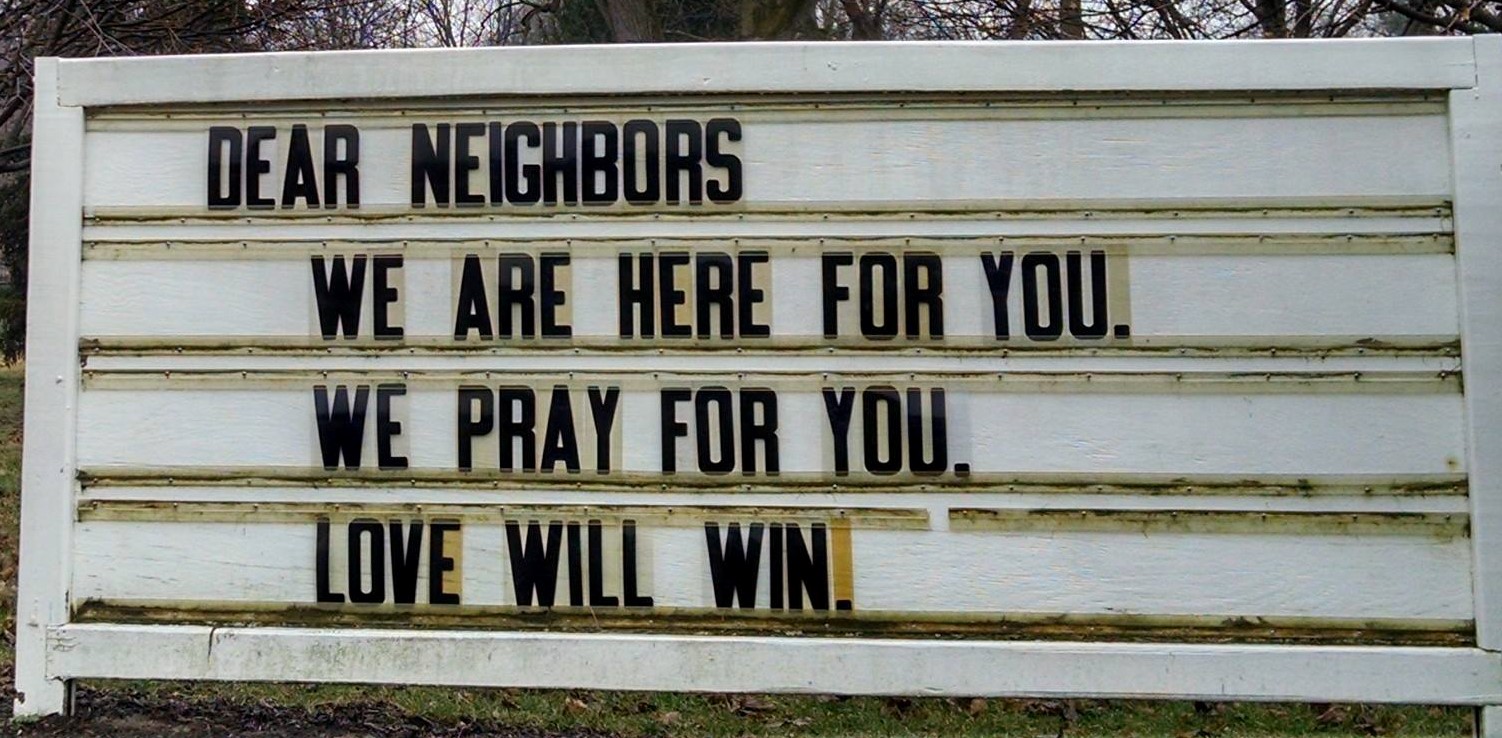 Founded in 1844, Pleasant View Lutheran Church is a congregation of the Evangelical Lutheran Church in America, Indiana-Kentucky Synod. We are a church that exists and functions out of God's love and grace, made clear to us through the life, death and resurrection of God's Son, Jesus Christ, and freely available to us through the breathing of the Holy Spirit. As sisters and brothers in the body of Christ, we are invited and challenged to love God and each other daily.
Pleasant View Lutheran Church welcomes all, regardless, because God welcomes all!
Every individual is God's creation, a beloved child of God, and God's love and grace is freely given to ALL. Despite our differences, we believe that we can love alike even though we may not think alike. Our unity is in Christ. All of God's children, regardless of circumstances, are welcome to the benefits and services of PVLC. There is a place for you here!
"Just as I have loved you, you also should love one another."      -John 13:34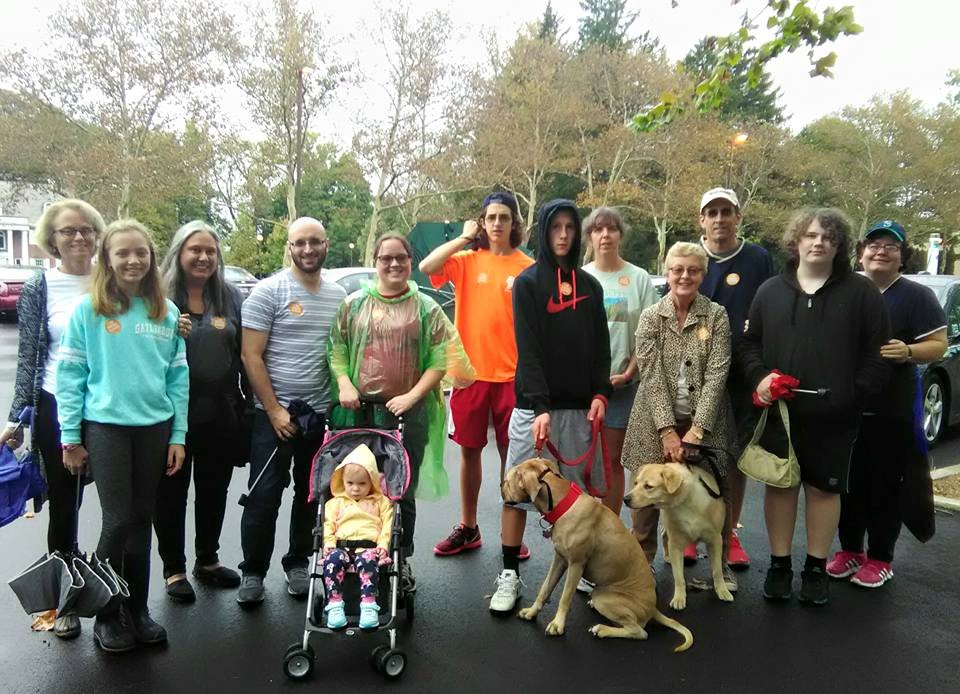 OUR MISSION
To live in Christ and to share God's love!
God has called us together as Pleasant View Lutheran Church to:
– Share and live the Good News of Jesus Christ
– Baptize in Christ's Name
– Celebrate Holy Communion—every Sunday at every service!
– Welcome all who seek God
– Encourage one another's ministry
– Embrace our surrounding community
– Share our many blessings
– Support one another in life's joys and struggles.
OUR VISION
To deepen our grounding in God's love and grace in Christ for all people
→ to encourage active involvement and open communication among our members and friends
→→ for the goal of reaching out to a hurting world that needs God's grace and love.
OUR CORE VALUES
Integrity—Relationships—Joy—Education—Gratitude—Outreach
From Romans 12:9-13: "Let love be genuine; sincerely prefer good over evil; love one another with mutual affection; outdo one another in showing honor. Do not lag in zeal, be ardent in spirit, serve the Lord. Rejoice in hope, be patient in suffering, persevere in prayer. Contribute to the needs of the saints; extend hospitality to strangers."
Visit our community and rejoice with us in the transformative Good News of Jesus Christ!
Want to learn more about the Evangelical Lutheran Church in America?
Check out their website here: http://elca.org