---
We proudly share our facility with the following partners:
A Children's Habitat offers a traditional Montessori preschool experience for families seeking a half-day preschool program. Habitat is the oldest Montessori preschool in Indianapolis, serving families in the area since 1972. It is an environment that recognizes the unique characteristics and capabilities of each child.
Learn more about ACH at http://www.childrens-habitat.org.
---
The Latvian Evangelical Lutheran Church of Indianapolis (LLC) has gathered Latvian Lutherans for more than 60 years. The Latvian Church of Indianapolis unites Latvian Lutherans with an aim to preach God's Word in our own language and to cultivate our spiritual traditions in today's multicultural environment. The Church provides liturgical services every Sunday in the Latvian Language in the PVLC Sanctuary at 11am. The Congregation has a Bible Study Group, Youth Group and a Women's Auxiliary Group. After each service in the fall, winter and spring, a light lunch is served to promote and continue fellowship.
Learn more about the LLC at http://indylv.com/page.php/BazIntro_en
---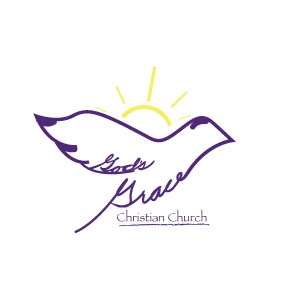 God's Grace Christian Church is church that is here to
RESTORE the FAITH
REDEEM the HOPE
RELEASE the LOVE
Through the power of work of Jesus Christ our Savior and Lord.
We are affiliated with the Christian Church (Disciples of Christ) and meet in the PVLC Choir Room at 10am on Sundays. 
---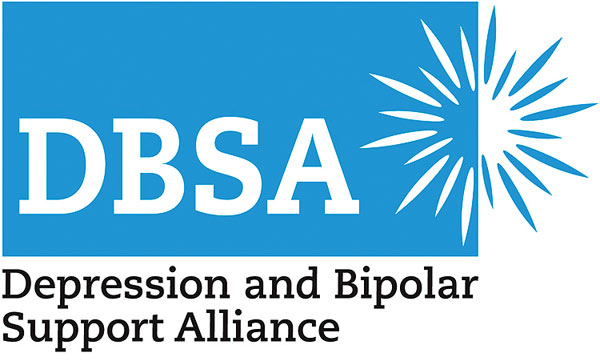 DBSA is the leading peer-directed national organization focusing on the two most prevalent mental health conditions, depression and bipolar disorder, which affect more than 21 million Americans, account for 90% of the nation's suicides every year, and cost $23 billion in lost workdays and other workplace losses. The Depression and Bipolar Support Alliance meets each Monday evening in the Conference Room at 7pm.
Learn more about DBSA at www.dbsalliance.org
---

Help, support, and encouragement for those who want to stop drinking and for all those who want to live life sober. Alcoholics Anonymous meets each Saturday evening at 8pm in the Conference Room.
Learn more about AA at http://www.indyaa.org/
---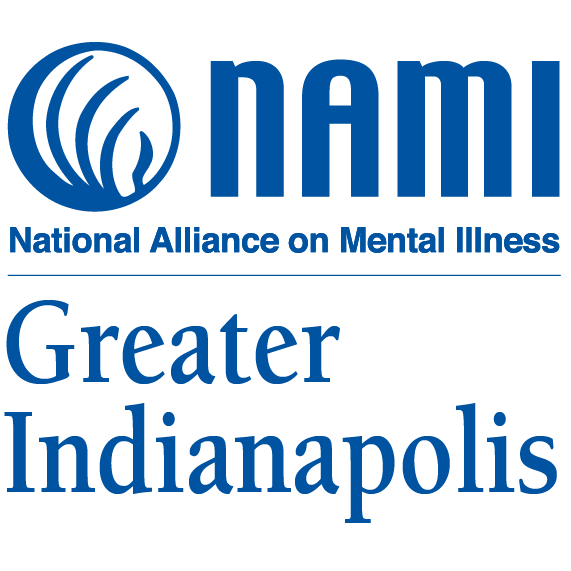 NAMI Indianapolis helps to improve the lives of persons and families affected by mental illness through education, support and advocacy. NAMI has several different kinds of meetings on Tuesday evenings at 7pm in the Fellowship Hall and/or Conference Room.
Find out more at http://namiindy.org
---
The Indianapolis Chapter of the Embroiders' Guild of America meets on the second Monday of each month in the Fellowship Hall at 9am.
---
The Pleasant View Quilters meet every Thursday morning at 9am in the Fellowship Hall.
---
The ELCA Retired Men's Group meets every Thursday morning at 10am in the Conference Room for conversation and card-playing.
---
The Ladies Bridge Group meets on the first Thursday of each month in the Fellowship Hall at 10:30am.
---
Does YOUR group need a place to meet? Contact us at pvlc@pvlcelca.org!